How Seasons and Nature Affect the Way Authors Write
How Seasons and Nature Affect the Way Authors Write
How Seasonal Changes Affect the Way Authors Write
Use the beauty of season and nature in writing fiction. Seasons have a way of making us feel nostalgic. Certain emotions are triggered as weather changes, nature, times of the year, etc., remind us of places we've traveled to. It is interesting to discover how different authors weave things that inspire them into the books that they write.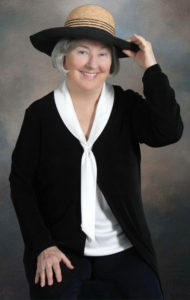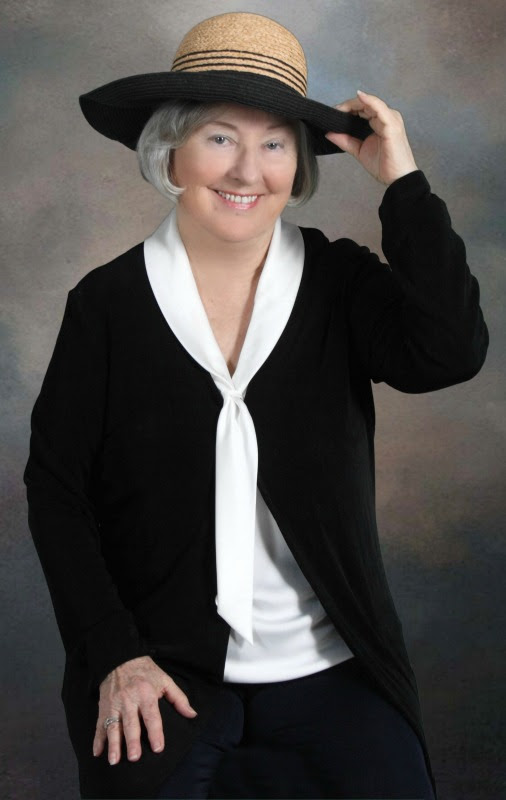 If you follow Elizabeth Pye's Facebook page, you'll notice how nature inspires her writing. For instance, she expresses, "Sometimes I have to take a break and enjoy nature before I start a new scene. BTW, I'm about to start on chapter 20 of Mon Amour, Friend or Foe."
Elizabeth mentions seasonal changes: Summer: "Signs of autumn: shorter days, cooler nights, and golden leaves. How come the forecast is for a 100-degree weekend?"
September 24th – "A beautiful sky like this one energizes me…better get to work on that new scene."
October 21st – "My head is in the clouds as I move to chapter 22 of my work in progress, Mon Amour, Friend or Foe. The creative process never fails to thrill me!"
March 16th, winter, azaleas: "I'm back on track with my writing. Some days I am ahead of others…just like the azaleas."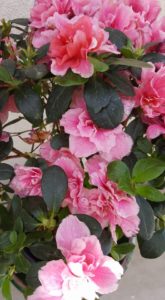 March 8th, winter, spring-like day: "I've fallen behind on my writing on this beautiful spring-like day."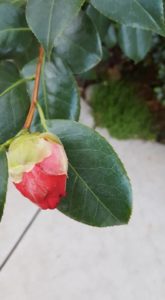 February 21st, winter, camellias: "The first of the camellias appear on a chilly day"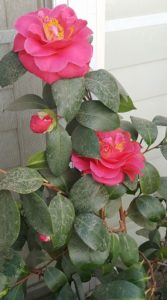 Here are two examples of how Elizabeth portrayed her love of flowers into the first book of the French Connection series:
"She didn't weaken until coming to the flower stalls. The fragrance and fresh beauty of the red carnations enchanted her." – Silk or Sugar.
"Janine clutched her blue wool shawl around her…seeking to lessen the effect of an unseasonably cold north wind." – Silk or Sugar
It's Halloween!

Do stop in at Elizabeth Pye's Facebook page today as she greets her followers in costume. Lovely!
French Connection series available by Elizabeth Pye:
Book 1: Order Silk or Sugar by clicking here.
Book 2: Order Return to Chateau Fleury by clicking here.
Book 3: (work in progress, publication expected Spring 2019): Mon Amour, Friend or Foe
Enjoy discovering how Elizabeth intertwined her love of flowers and nature into her historical fiction French Connection books. Order your copy of Book 1 and 2 so that you'll be ready to curl up in a cozy chair to read Mon Amour, Friend or Foe as soon as it is released early 2019.
Interested in learning how to write historical fiction? Check out Elizabeth's interview on what prompted her to write historical fiction.