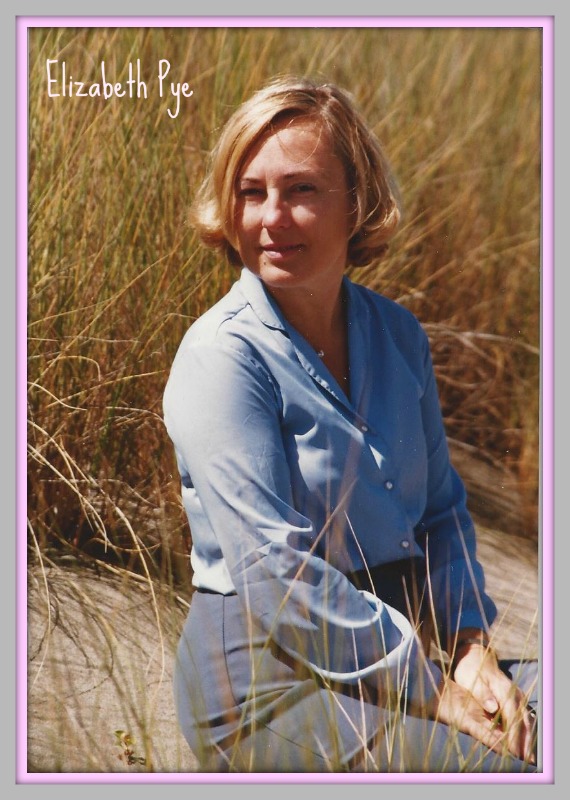 About Elizabeth Pye
A native of Virginia, Elizabeth Pye has a keen interest in history—about how people and locations have intertwined throughout time to produce the tapestry of the present, as we know it.
During her travels with her husband throughout Europe, Elizabeth developed an affinity for French history, especially the Eighteenth and Nineteenth Century periods. Her three-book series of historical novels is inspired by that time and place.
Elizabeth received her B.A. degree in Behavioral Sciences and her M.P.A from California State University.
When not engaged in writing novels or poetry from her California home, Elizabeth enjoys planning and assembling miniature (scale 1:12) period room boxes, gardening, reading, family time at their time share in Laguna Beach and traveling.