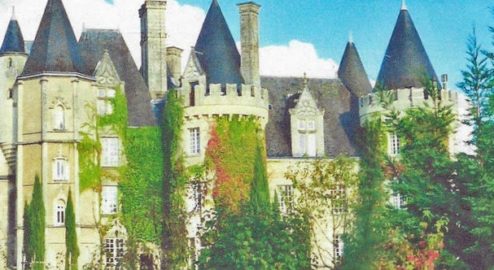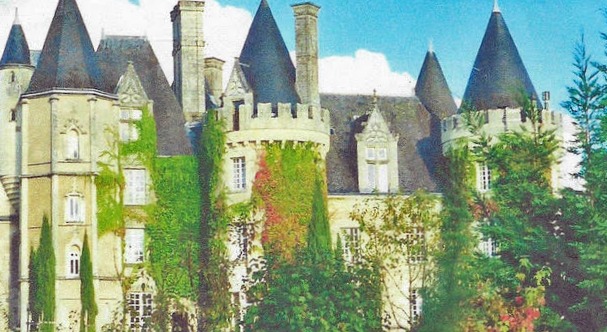 Six Books/Series Elizabeth Recommends to Writers Who are Interested in Writing Historical Fiction
Actually, authors of historical novels are not cast from the same mold. If you asked ten of those authors about the books they prefer to read, you'd probably get ten different answers. They share an interest in history, I do believe.
Historical novels that are part of a series carry me along in the history of the period of which they are written, and I especially enjoy these type of novels.
My List of Recommended Six Books/Series: